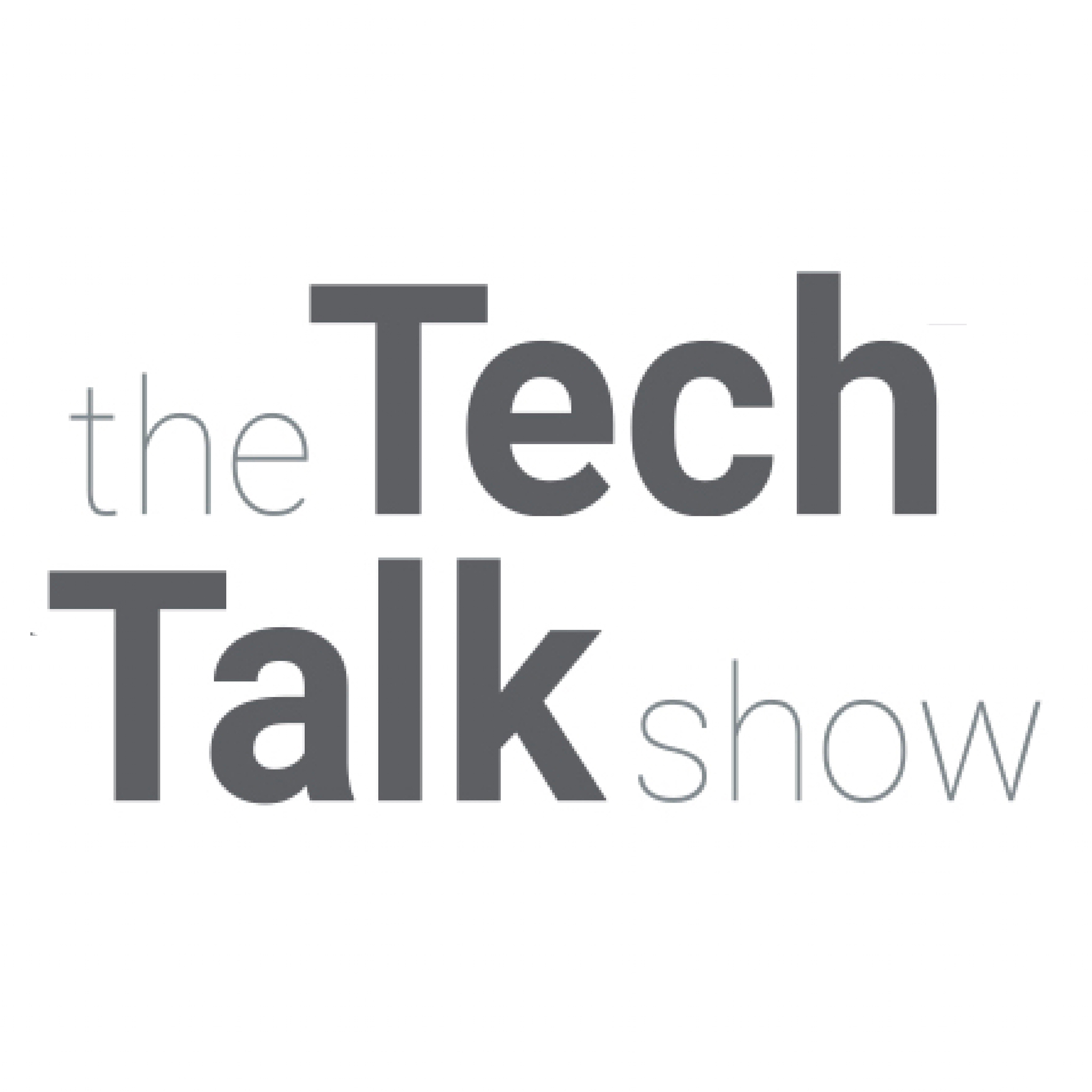 This week we welcome Anthony Parker from Cuberoot64 and Sebastien Conran from Consequential Robotics.
Are you ready for a Royal Wedding? While bride-to-be Meghan Markle is no stranger to TV screens, Prince Harry may be a little less comfortable at having his wedding day broadcast to the world.
However, we hear that TechTalk is his favourite podcast and he'll be listening on the morning of the big day to calm his nerves.
Well, Harry, we have just the show for you. One would imagine that his bank balance (and the taxpayers') will be running dry – so he may want to consider plumping up his resources by delving into some cryptocurrency.
Anthony Parker from Cuberoot64 came on to the show to walk us through how it all works. So, if you've heard of blockchain and bitcoin and fancy the thrill of the market – this is the episode for you.
If digital currencies aren't your bag, surely robotic dogs will be? You may recall our TechTalk22 feature last year – where we had a run through of the innovative companies to look out for in 2018 – Consequential Robotics particularly caught the eye. Sebastien Conran came on to the show to discuss the uses for the amazing Miro – yep, a fully mobile robotic dog.