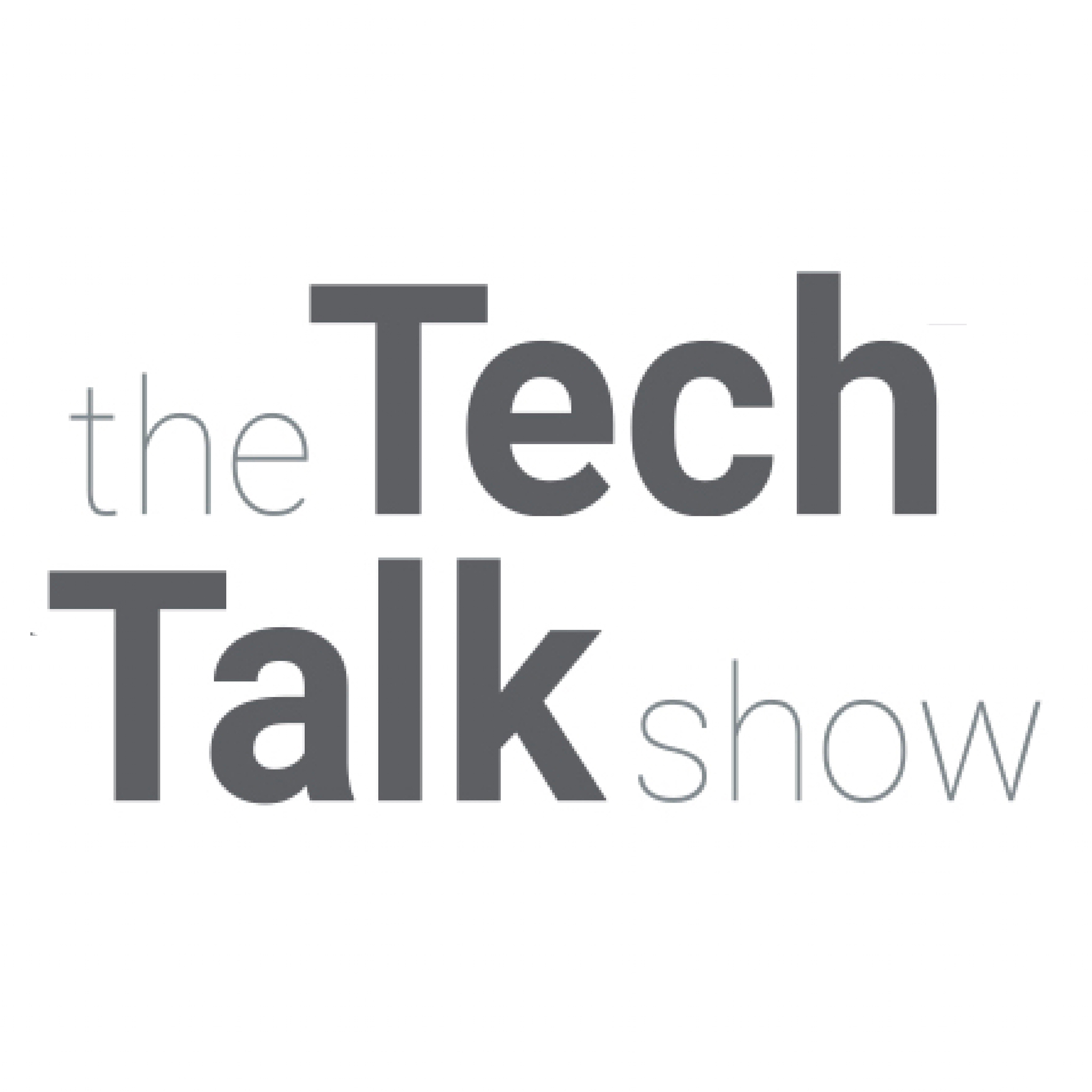 While storms, red suns and sepia skies have dominated headlines this week. Nothing was going to stop Sue Nelson and Steve Griffiths enjoying another fantastic TechTalk show.
One person who's in tune with nature is Jonathan Lodge. He's  CEO of City Farm Systems, an amazingly innovative company who are converting the wasted space of building roofs to plots of land perfect for supplying the nation with the greenest of beans.
From city farms to cyber security, Sue recently hosted a networking event especially for women in business and one of the speakers was Jane Frankland. Jane is an expert in the industry and told us all about her story.
Last of all, we were hearing from the boss of TouchNote. They are a hugely popular company that you may have used to turn photos into postcards, and Dan Ziv is the man in charge. Of particular note is the unbelievable Annual Leave policy that their staff enjoy. Listen back to hear it.