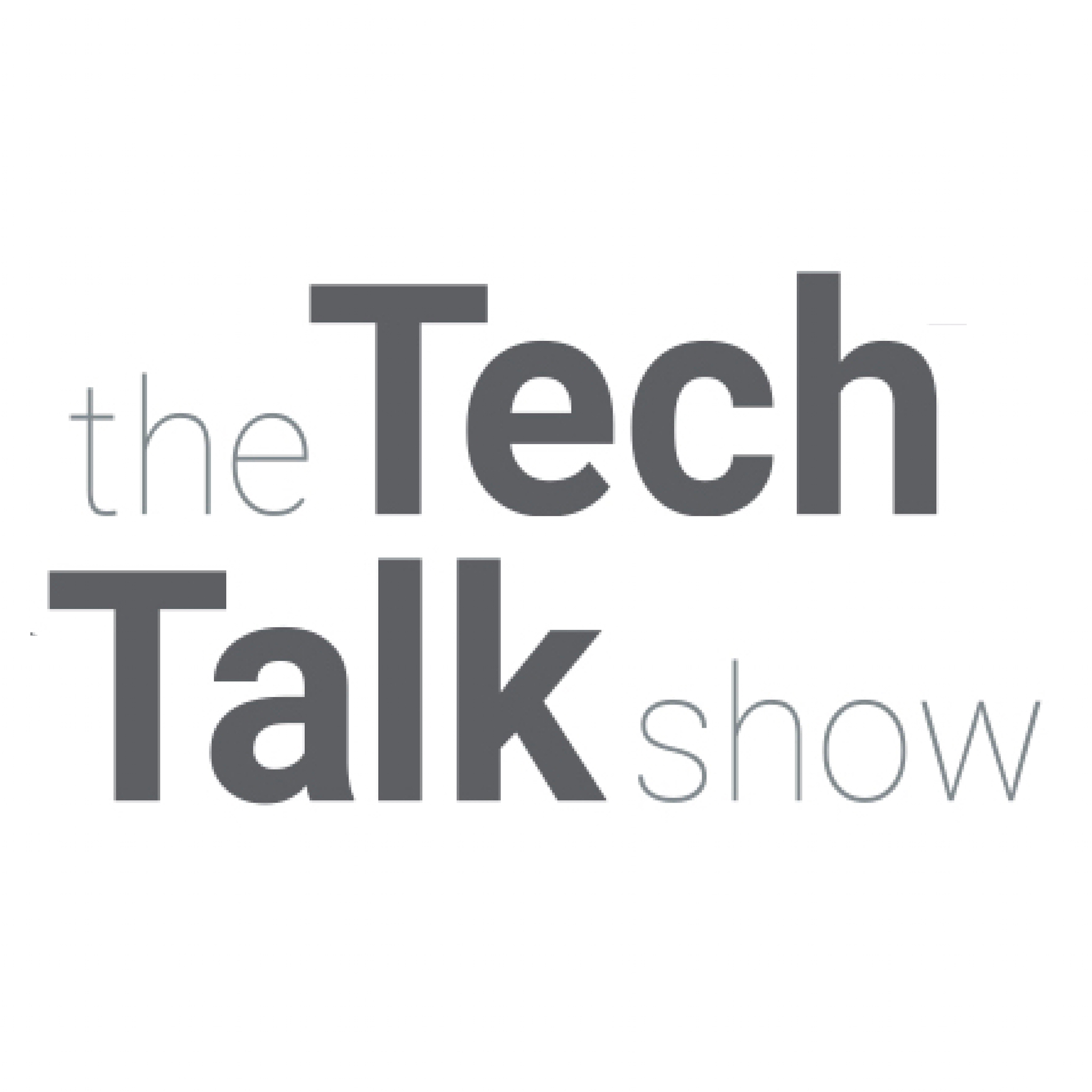 Paul Miller from Bethnal Green ventures talks 'tech for good' 
The temperature is cold and the skies are grey – if you ever needed something to blow the January blues away, we have it here and now for you. How about a bit of brand new tech to get you in the mood?
With all the gloom, it took a bit of coaxing to get Sue Nelson and Paul Armstrong out of their warms homes and into the presenters' chairs at TechTalk HQ – but as soon as they heard who our guest was, they were ready and raring to go.
Paul Miller is a bit of a star on the London tech scene and is the CEO of Bethnal Green Ventures. They help talented teams launch and scale "tech for good ventures", which are Tech companies with projects that will significantly improve millions of lives.
Over the course of this episode, Paul talks a little about some of the brilliant companies that he has helped – some that you'll have definitely heard of and others that are ones to watch for the future.