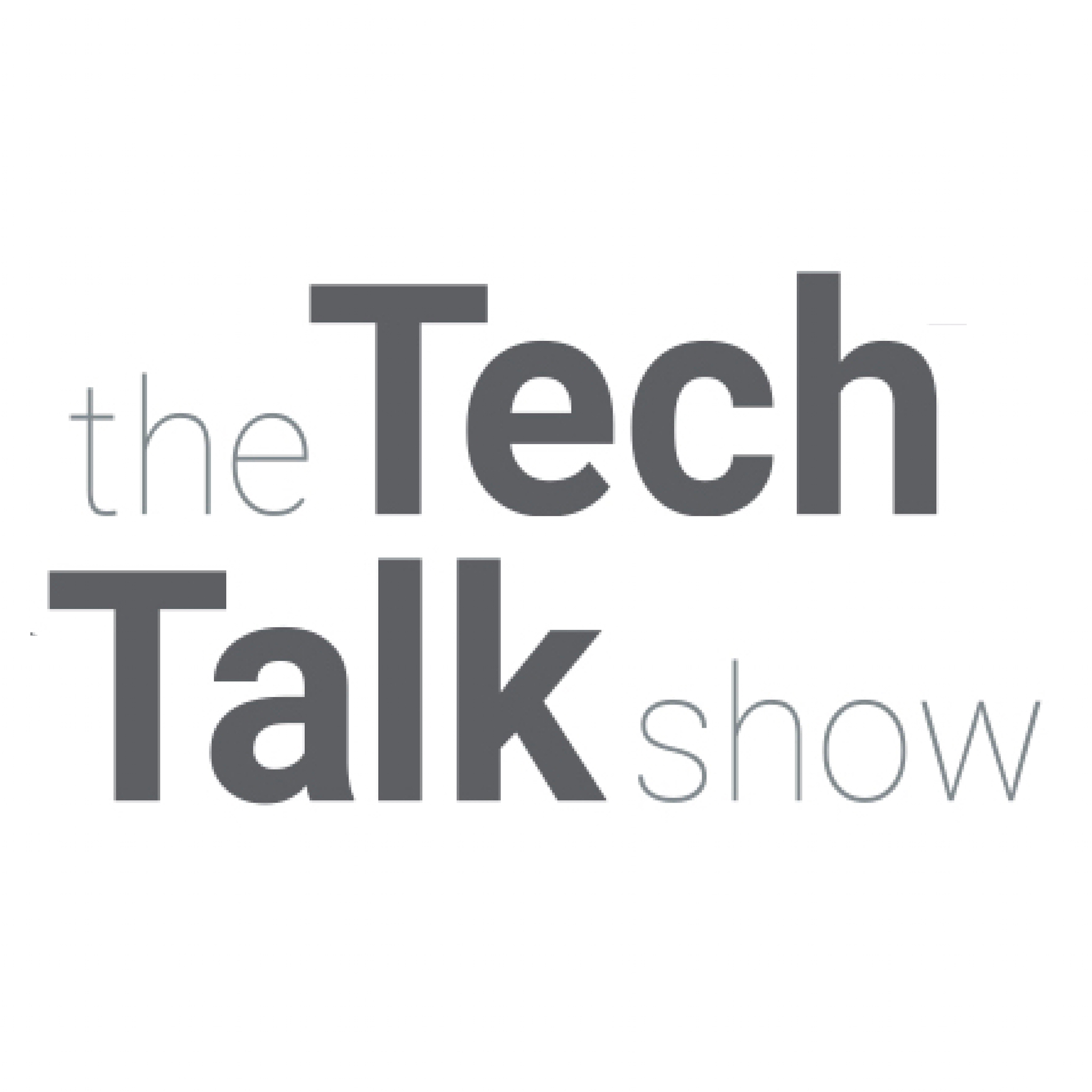 In a week where Yahoo admitted that their entire database of email customers was hacked back in 2013, we knew we were safe and sound with Sue Nelson and Sarah Luxford in the presenters' seats.
We love good ideas. All of our past guests have had great ideas with their businesses, but our first guest this week deals only with good ideas. Owen Hunnam has created the Idea Drop software which allows businesses to harness all the positives in their staff's ideas. 
In line with Yahoo's backtracking, we decided to have a little throwback session for the second half of the show.
First up, we heard back from Rendermedia. We caught up with them at the Tech XLR8 Show and they are creating some fantastic VR and AR solutions for business. Next, we found out about mobile compliance from KyoLab and finally we delved into the world of 3D music thanks to Kinicho.