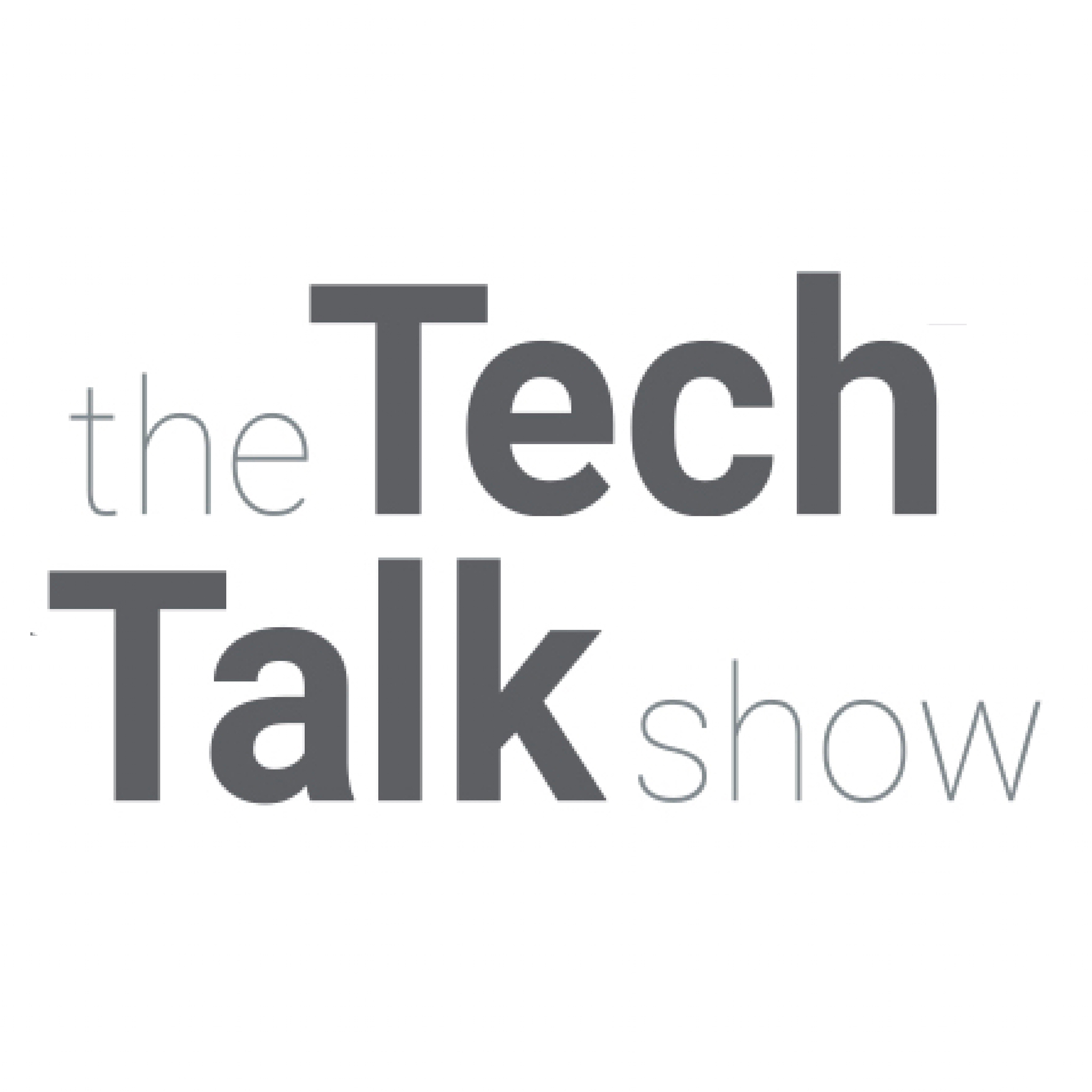 It emerged this week that Royal Leamington Spa is the happiest place to live in the UK. We've not checked the stats, but we can only assume that the majority of their residents are subscribed to The TechTalk Show podcasts.
Continuing to make the Midlanders marvel this week were Sue Nelson and Steve Griffiths, with another hour of varied tech chat to enjoy.
First on the mic was Debbie Forster from the Tech Talent Charter. Debbie is on a bit of a mission to get more women involved in technology, something that will hugely benefit the industry.
We went back in time to take a look into the future for the middle part of our show. Armand Didier is creating Mixed Reality applications for some very impressive clients. We met him back at the Tech XLR8 event earlier this year.
Our last guest has a wealth of experience in the industry. From leading roles at Telefonica, Virgin Media and Digicel – Erik Staaf has now created his own company focusing on IOT in mobile connected devices. Definitely worth a listen.