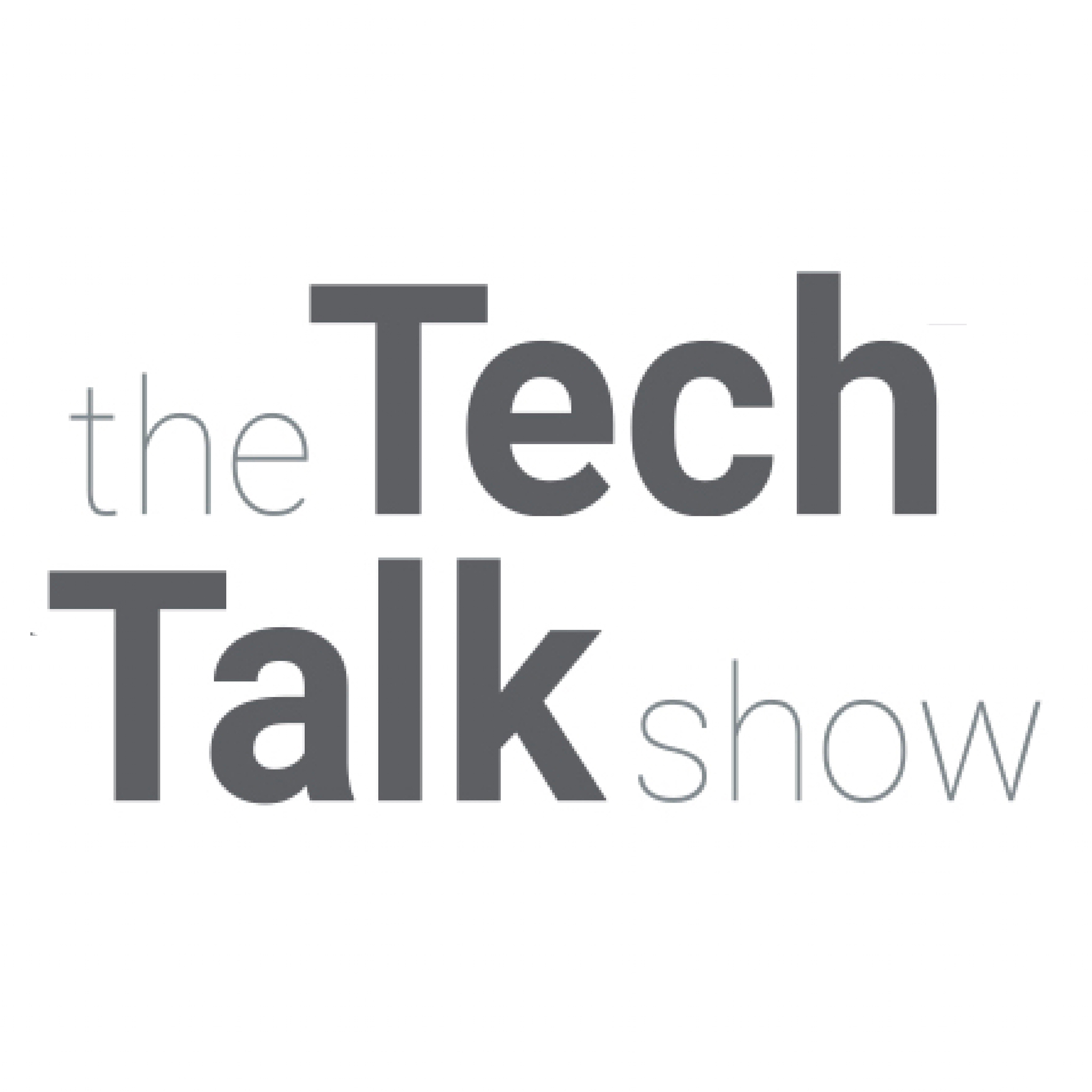 Sally Durcan and Mehran Zadeh of Talk to Mums are joined by Jana Hlistova 
We love a bit of controversy on the TechTalk Show, although we tend to call it 'fierce debate', and this week's show doesn't fail to disappoint as we tackle some very difficult subjects.
First of all, we were delighted to meet Sally Durcan from Talk to Mums. She has developed a fantastic platform which allows busy mums to share valuable thoughts and opinions on a range of products, which also allows them to keep an income.
Companies love working with Talk to Mums as a source of marketing. What goes into marketing? Psychology, of course. Who better to talk about Psychology? A Neuros
cientist, obviously. Joining Sally was Mehran Zadeh, who digs into the fascinating insight of how the brain can affect your purchases.
Bringing the show to a close was the fantastic Jana Hlistova – she setup JH Consulting and has 
a
rich experience in the business world. As a gender advocate, we took the opportunity to discuss some hard-hitting topics like the gender pay gap and discrimination in the workplace.