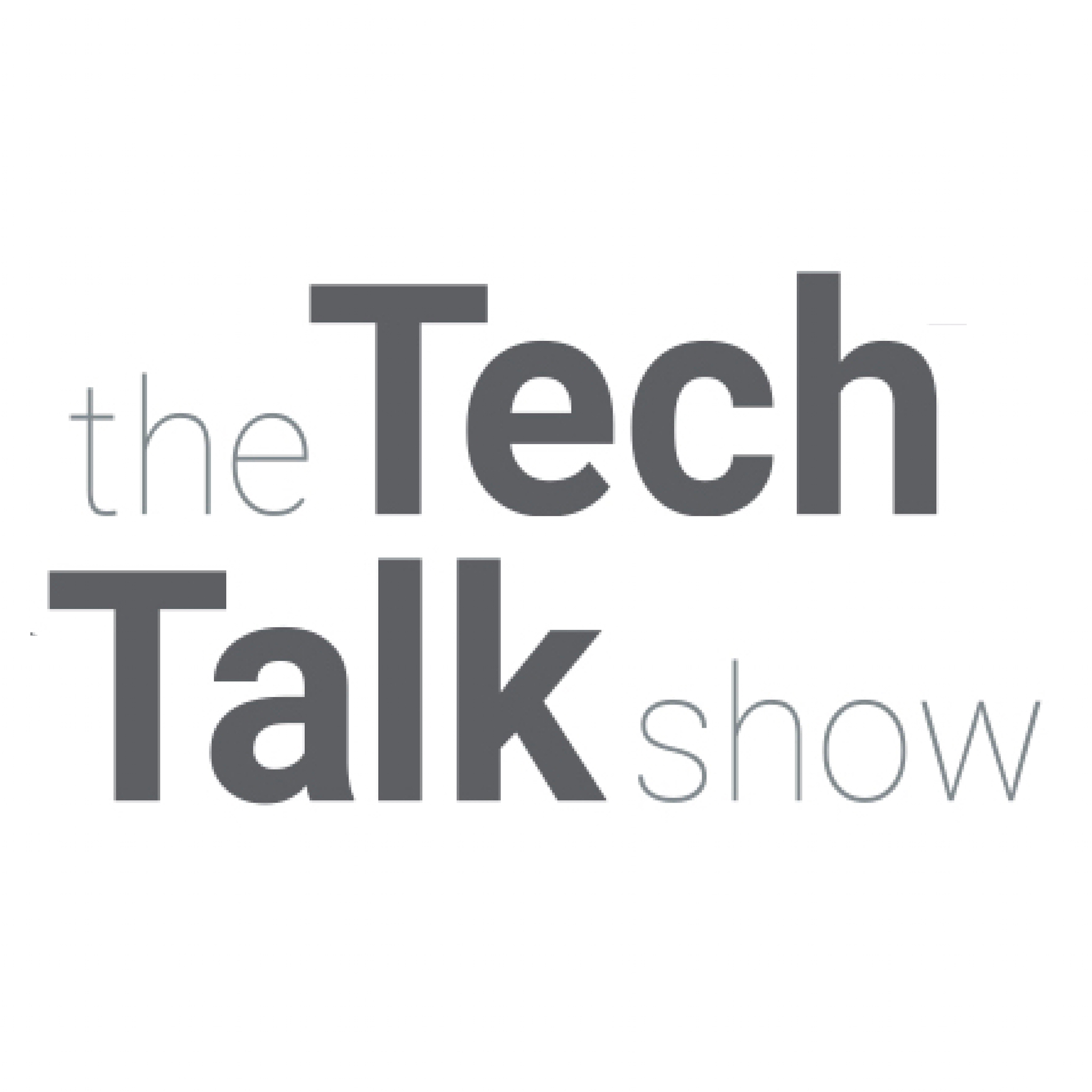 You'd think with all of the social networks out in the domain these days, there would be no room for innovation…Cuckuu disagree. 
We caught up with Joao Jesus at the Tech XLR8 show and introduced his unique alarm clock app. You can setup public alarms for events that you think others may like and can even make sure you wake up next to your partner if you're long distance. Cute.
Find out the full capabilities of this great app by visiting the website and listening back to the podcast.