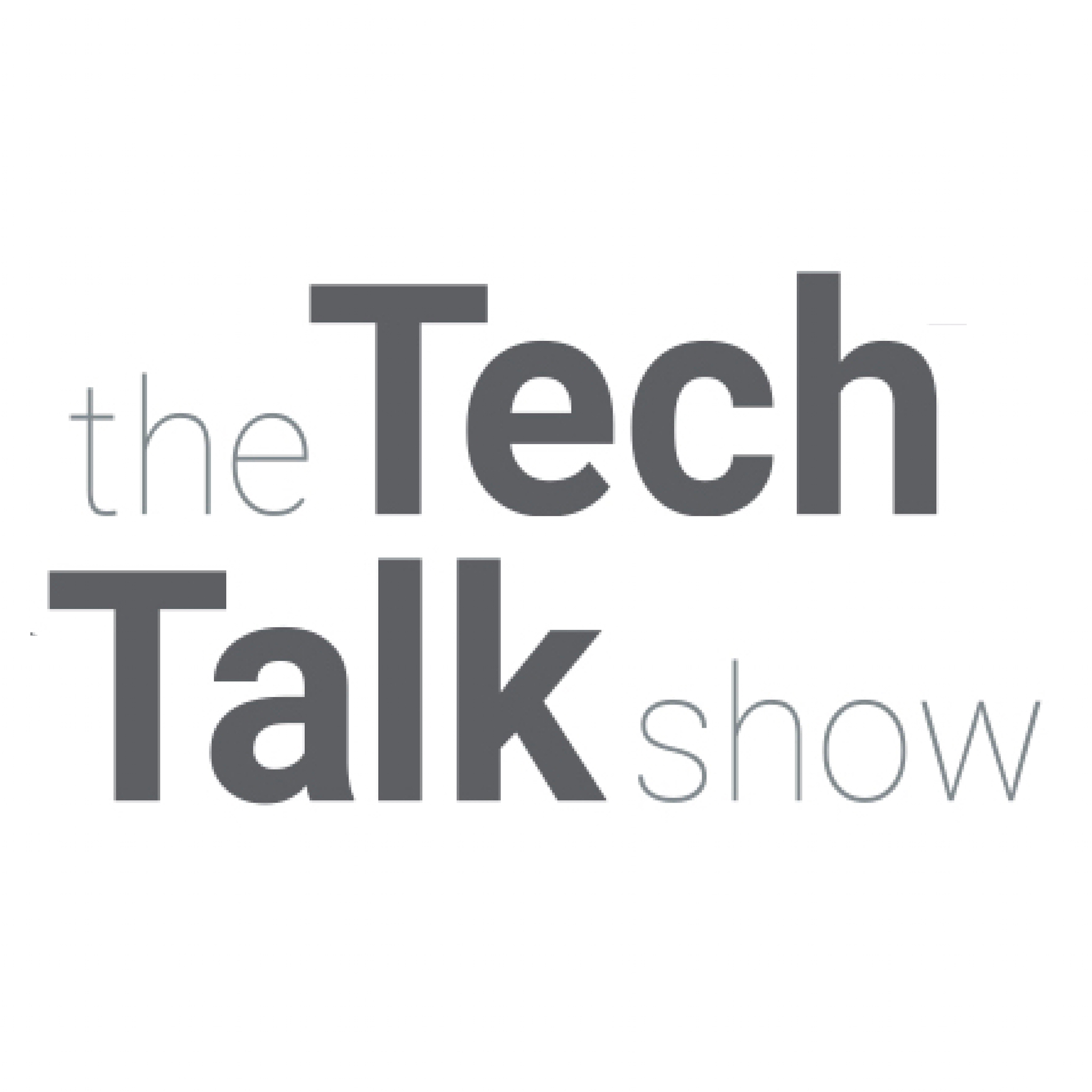 Fifa, the best-selling game in the UK, is back, so it's lucky that we recorded another fantastic TechTalk on the day before its release. Now it's Friday, I doubt there's anybody reading this at all.
We also had a presenting debut for Russ Shaw, the Founder of Tech London Advocates. He joined Sue Nelson and Sarah Luxford to complete our superstar line-up.
For our first conversation, we decided to mix up some different forms of media. Video may have killed the radio star, but we were pretty confident that Alex Wood, the print expert, meant us no harm. Alex is the Editor of The Memo Magazine and he gave us an insight into the challenges that he has faced.
Taking a break, we did a bit of clever shopping. Adimo were one of the fantastic companies that we spoke to at the Unbound event – their software is gaining customers and generating loyalty.
Before we called time to allow our fans the chance to pre-order their favourite game, we heard from Suki Fuller. Suki has a rich experience in the tech industry and is one of the Women In Tech Advocates – she's got a number of other projects on-the-go too.