Episodes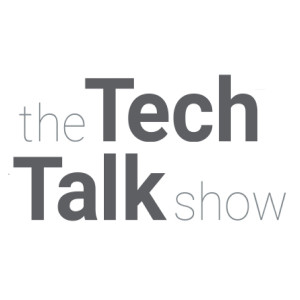 Sunday Apr 28, 2019
Sunday Apr 28, 2019
Oli Barrett is a serial founder who enjoys making useful connections between people and ideas. In 2011 he co-founded StartUp Britain, which was launched by the British Prime Minister and funded by the private sector. The campaign led to the creation of PitchUp Britain (in partnership with John Lewis and Sainsbury's) and PopUp Britain.
Oli joins Russ Shaw and Sue Nelson to discuss talent and diversity in tech. With a nearly a million tech jobs expected to be created in the coming years, just where are we going to get that talent? Brexit seems to have made it even more difficult and the team discuss this uncertain situation with no holds barred!
Oli will be hosting the upcoming Tech London Advocates Investor Showcase 2.0 on the 2 May.