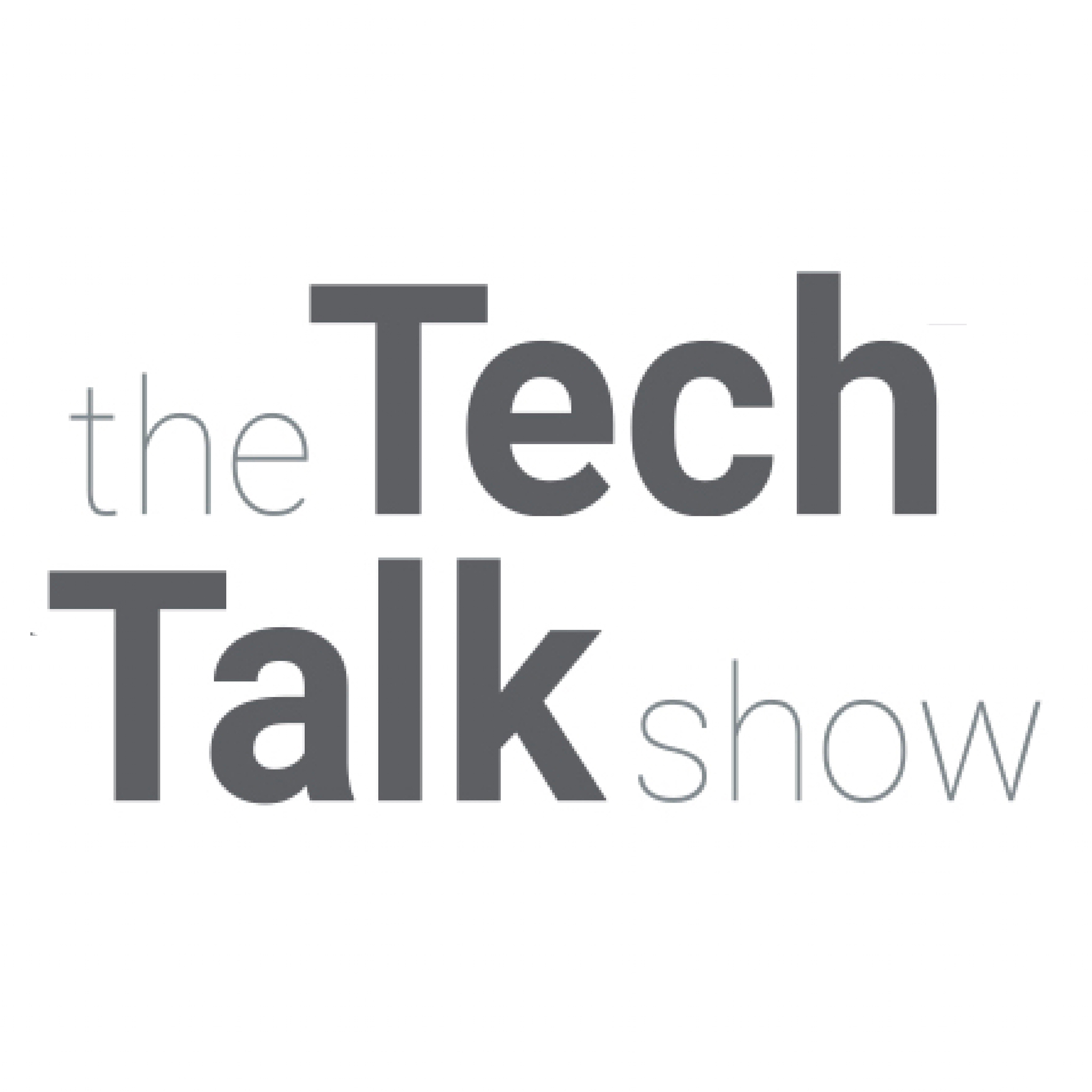 Apple had a bit of an embarrassing gaffe this week when their facial recognition software let them down upon the release of iPhone X but neither Steve Griffiths nor Dan Hawkes need a phone to be recognised – they are TechTalk famous. 
Our first guest's name is Huw Prosser but he came on to TechTalk to tell us about Molli. She is the receptionist that doesn't get tired, sick or make an error – she is mates with Alexa and is made by Blooware Technologies.
Next up was somebody who is of particular relevance to Dan. He likes his fitness, not that you'd know it (sorry Dan), so he enjoyed meeting Stephanie Newport-Booth from GoSweat. They are your one-stop shop for finding the best ways and places to work up a sweat.
Our last guest is aiming to make our travelling experiences a lot better. Tom Charman is from Kompas App and they describe themselves as the pocket guide to the world's urban jungles – whether you like cats drinking tea or Peruvian cock fighting, it's all there.