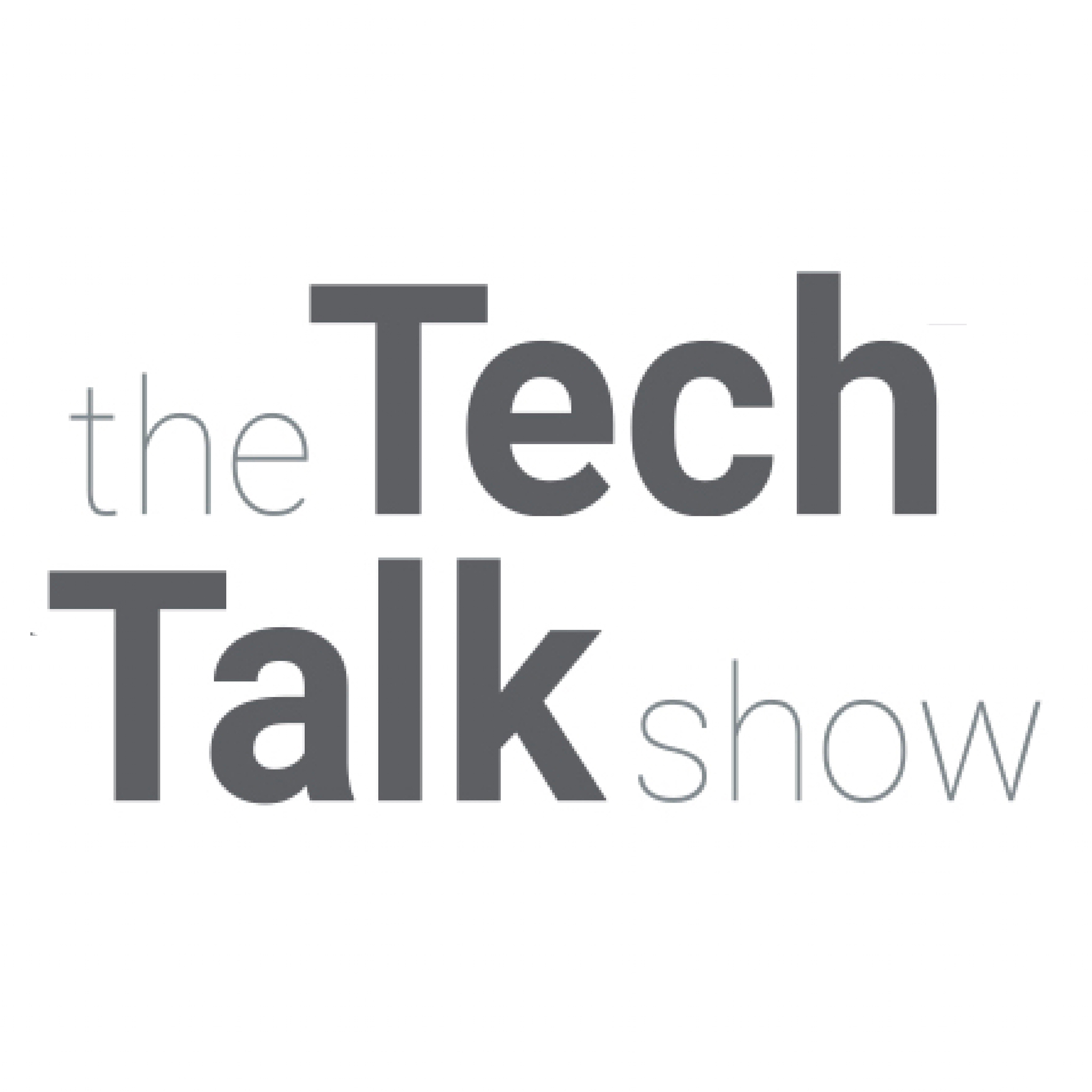 We love a drone at the TechTalk Show and thankfully we had a chance to catch up with Anna Babarczi at the IoT Tech Expo who told us all about Dronex.
These aren't just boys' toys – they are serious bits of kit. As software, electronics and design experts, they have been creating UAVs with business integration, sensor incorporation and advanced security to make what we would call super drones!
Find out more about Dronex by visiting their website and checking out their podcast.