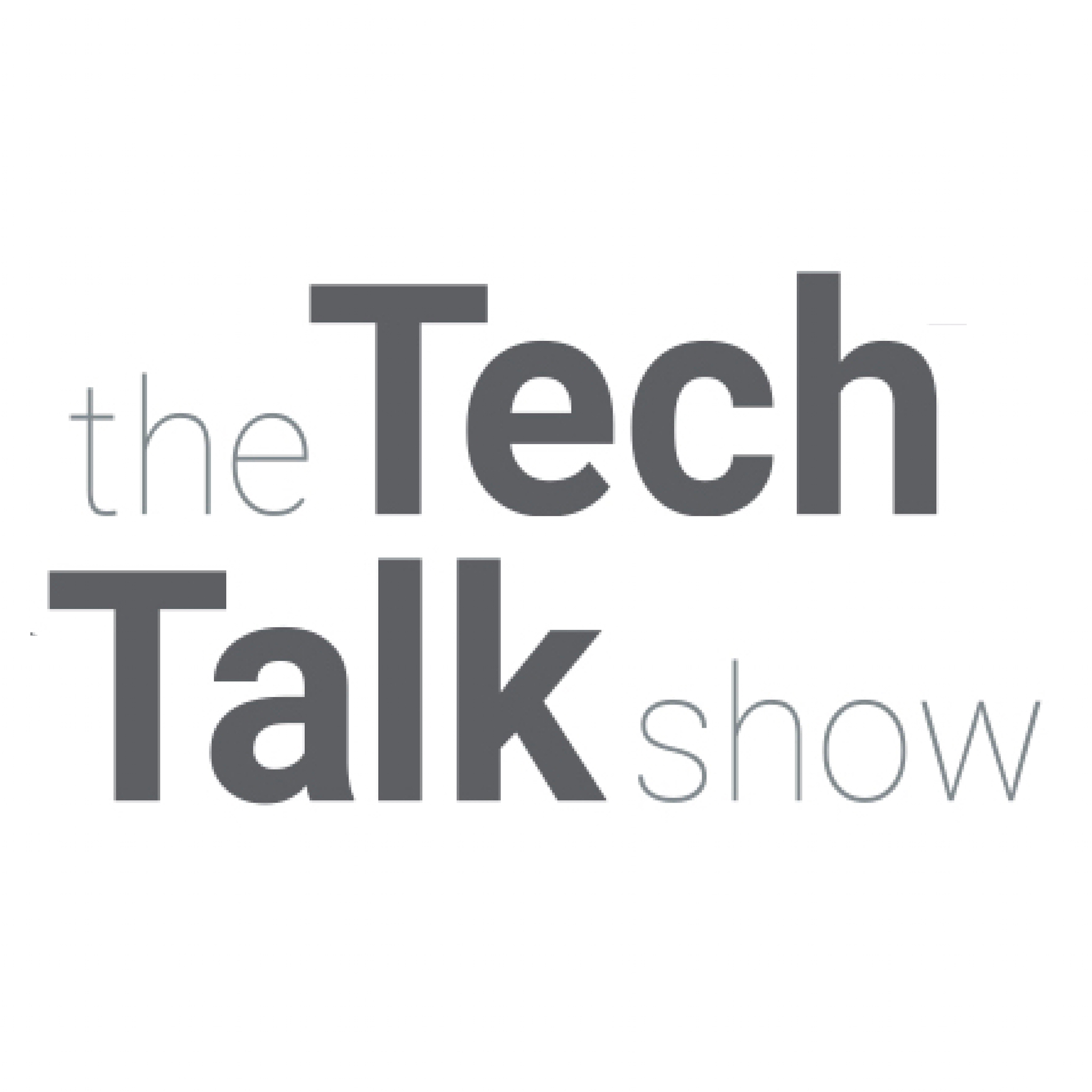 If Steve Griffiths and Dan Hawkes were iPhones – which one would they be? Possibly the 3 – revolutionary, popular but also quite vintage. In a week where the Apple handset turned 10, we banned any mention of the upcoming 8 – we'd never want to upgrade them.
If they are indeed a 3, they should maybe update some of the software because our first guest had some very advanced tech. We all get frustrated with authentication, right? Andrew Budd certainly does, and that's why he's created iProov. They are getting rid of all the passwords and fingerprint checks with some secure facial recognition software. Handy. Facey.
Unboxing turned out to be quite the let-down this week. A product ideal for the outdoors that you cannot actually use outdoors – not ideal.
After that palaver, we needed a night out. It looks like our last guest had us covered too. Anna Frankowska tells us all about the Nightset App – they make sure that you aren't missing out on the perfect party.