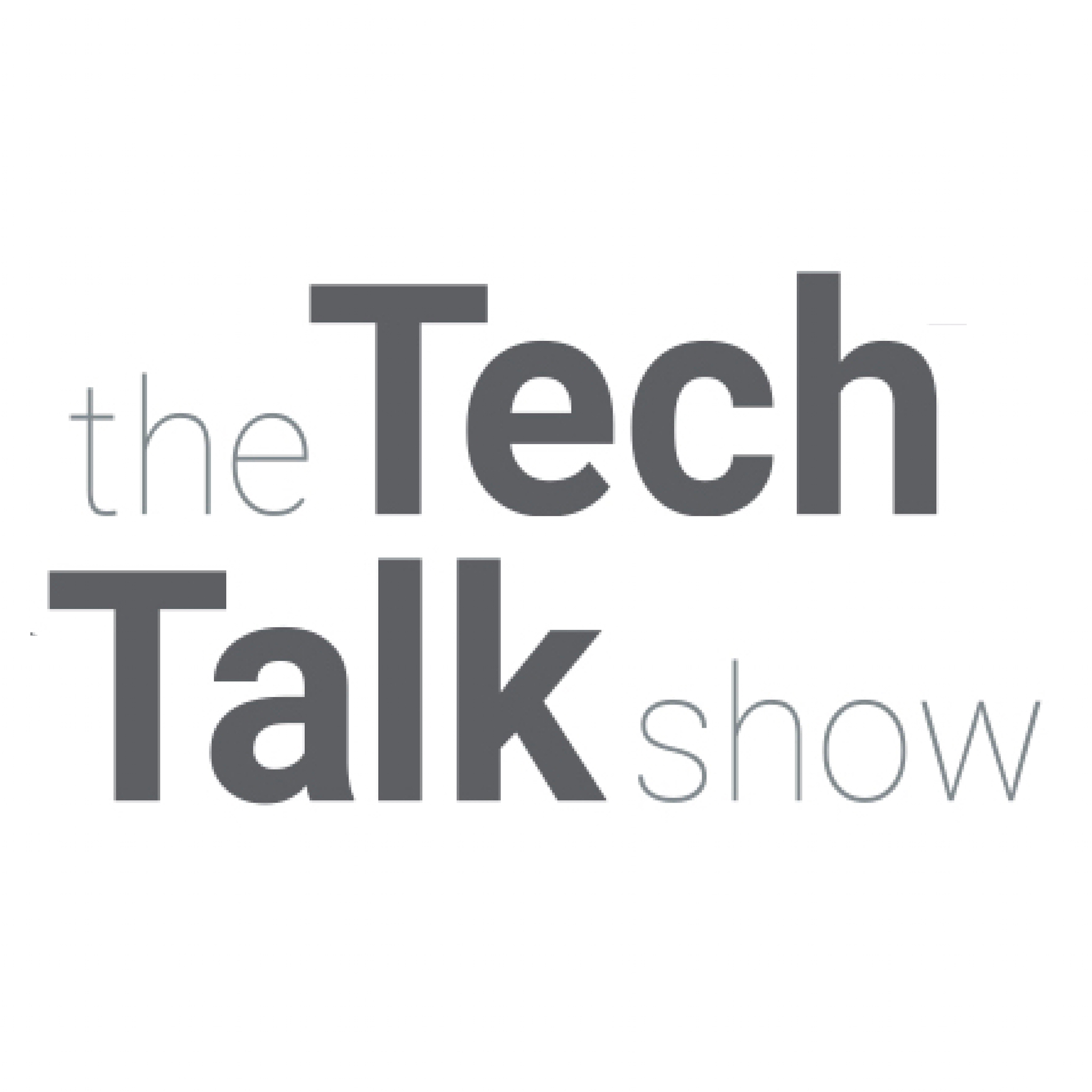 On this week's podcast, we meet Alina Bezuglova from TLA Russia and Tom Lipinski & Danya Kivell of Q-Bot
If you're still not over the stress of filling out a rushed last-minute tax return to HMRC, we've got a podcast that might calm things down. 
After all, who doesn't love a bit of tech debate? Sue, Sarah and Russ were delighted to get talking with this week's guests. 
First up, we talked about Russia.
What do you think of when you think of Russia? Red Square, The Kremlin, Vladimir Putin? What about all of the amazing technology coming out of the huge state? We were delighted to be joined by Alina Bezuglova – she is co-founder of the TLA Russia Group and also Rutech Ventures. She has her finger on the pulse of Russian technology.
From Eurasia, we flew back home and burrowed into the nooks and crannies of UK houses for our next guest. We were delighted to be joined by two of the team at Q-Bot – they provide a layer of insulation in the hardest-to-reach places with their clever technology. Tom Lipinski tells us how a passion for architecture turned into the creation of this company and Danya Kivell tells us how she's the brains behind the work itself as Mechatronic Design Engineer.