Episodes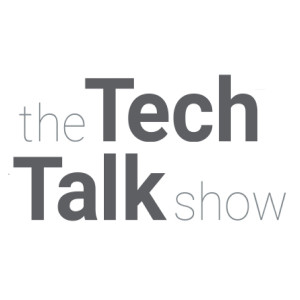 Friday Nov 16, 2018
Friday Nov 16, 2018
Pat Saini of Penningtons Manches joins Russ Shaw and Sue Nelson to discuss to effect of immigration against the tech industry
We are nearly there, folks. Fridays are the last hurdle before the weekend and we've got you a podcast to take half hour off the waiting time. This is the third of our four GTA TechTalk Show podcasts, hosted by Russ Shaw of Tech London Advocates.
For this show we'll be catching up with the brilliant Pat Saini, Head of Immigration at law firm Penningtons Manches. With uncertainty shrouding the UK among the murky world of Brexit, ensuring that we have tech skills in our country to keep innovating is vital.
Download and stream now via the website or you can find us later on the Podcast App, iTunes, TuneIn Radio, Stitcher, Spotify or any popular podcast streaming service.