Episodes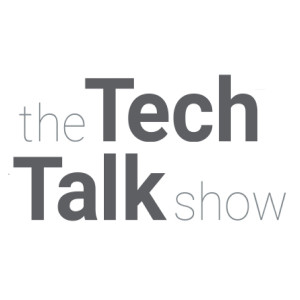 Monday Nov 19, 2018
Monday Nov 19, 2018
Sarah Luxford and Tamsin Anastasi-Pace join us for a discussion around women in tech
The wind is howling, the cold is biting, and shops are blaring Christmas music out of their speakers…in mid-November. There are many forces at play that will make you want to elope back to your duvet covers on this miserable Monday, but don't.
We've got something that will get your brain juices flowing with debate and discussion; it's the last (for now) of four GTA TechTalk Show podcasts in partnership with Russ Shaw and the Tech London Advocates.
Today we tackle the huge subject of Women In Tech, with two women at the heart of innovative tech innovation. Sarah Luxford, group lead on TLA Women and a prominent female recruiter for the industry, and Tamsin Anastasi-Pace of The Economist Group join us on the microphones.
Download and stream now via the website or you can find us later on the Podcast App, iTunes, TuneIn Radio, Stitcher, Spotify or any popular podcast streaming service.