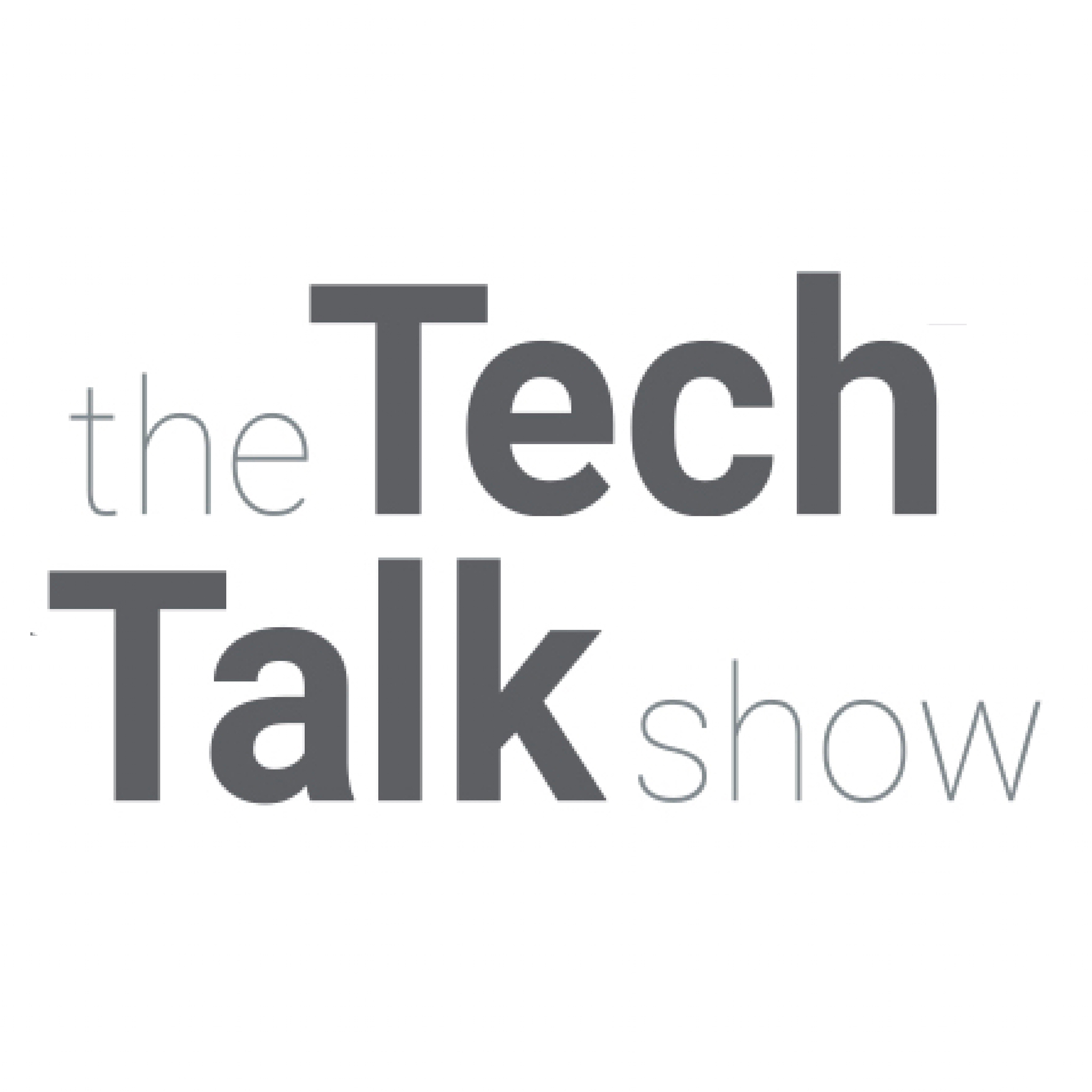 While children may not have been looking forward to returning to school, we were pretty sure Steve Griffiths and Dan Hawkes were buzzing to arrive back at the studio for another terrific TechTalk Show.
We had an early indicator that this show would be a good one with our first guest Jonny Stephens. Jonny told us all about IndiCater – they are making waves in the hospitality industry with their clever software that just takes the fuss out of things. Ideal.
From food to apps, we seamlessly pushed our way into conversation with Max Williams. Pusher are giving a nudge to the tech world. Their apps and coding have already secured some very impressive clients.
We were still hungry after our first chat, so we hastily turned to seafood. While we were disappointed to learn that Lobster weren't actually producers of lobster when we met them at Unbound recently, we were very impressed with their snappy collection of photos.
To bring the show to a close, we were initiated into a tribe. Adam Fagg is part of the Innovation Tribe in Kent and he told us all about how their group can help solve problems and launch new products for their members.