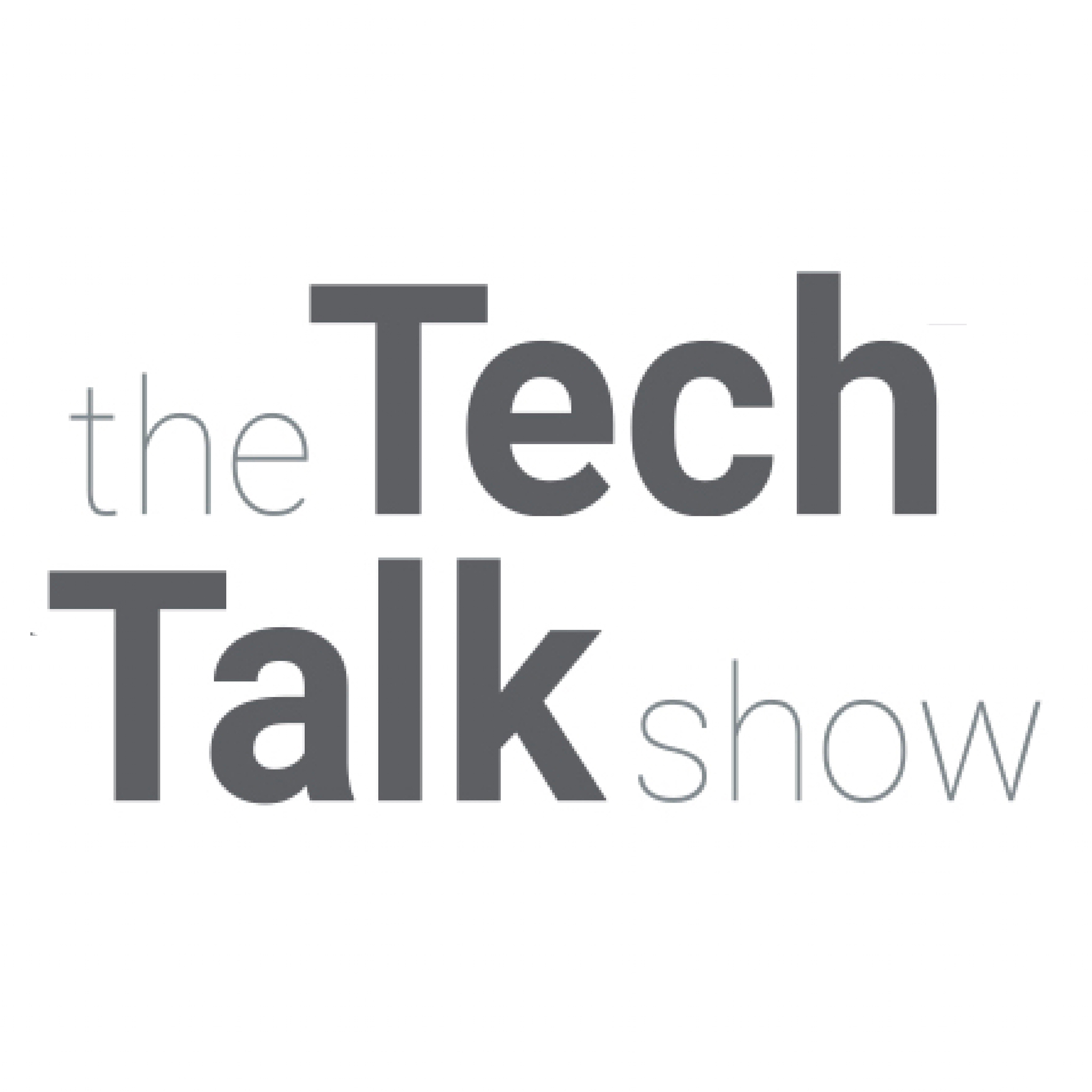 Get to the grips with the best of UK tech innovation
We love it when we go on the road at TechTalk. It's handy to have a studio close to Euston Station, because we were able to head up to the fantastic Innovate UK event.
We sent our roving reporter, Steve Griffiths, up to Birmingham's NEC Arena where he was greeted by an abundance of fantastic UK companies who are revolutionising the tech scene.
In this special show we hear from Zelter Shelter, Emteq, Dynamon, Zinergy, EcoGo, Touch & Discover Systems and SOMI Trailers.
Everything from batteries to emergency shelters are covered in this special show.