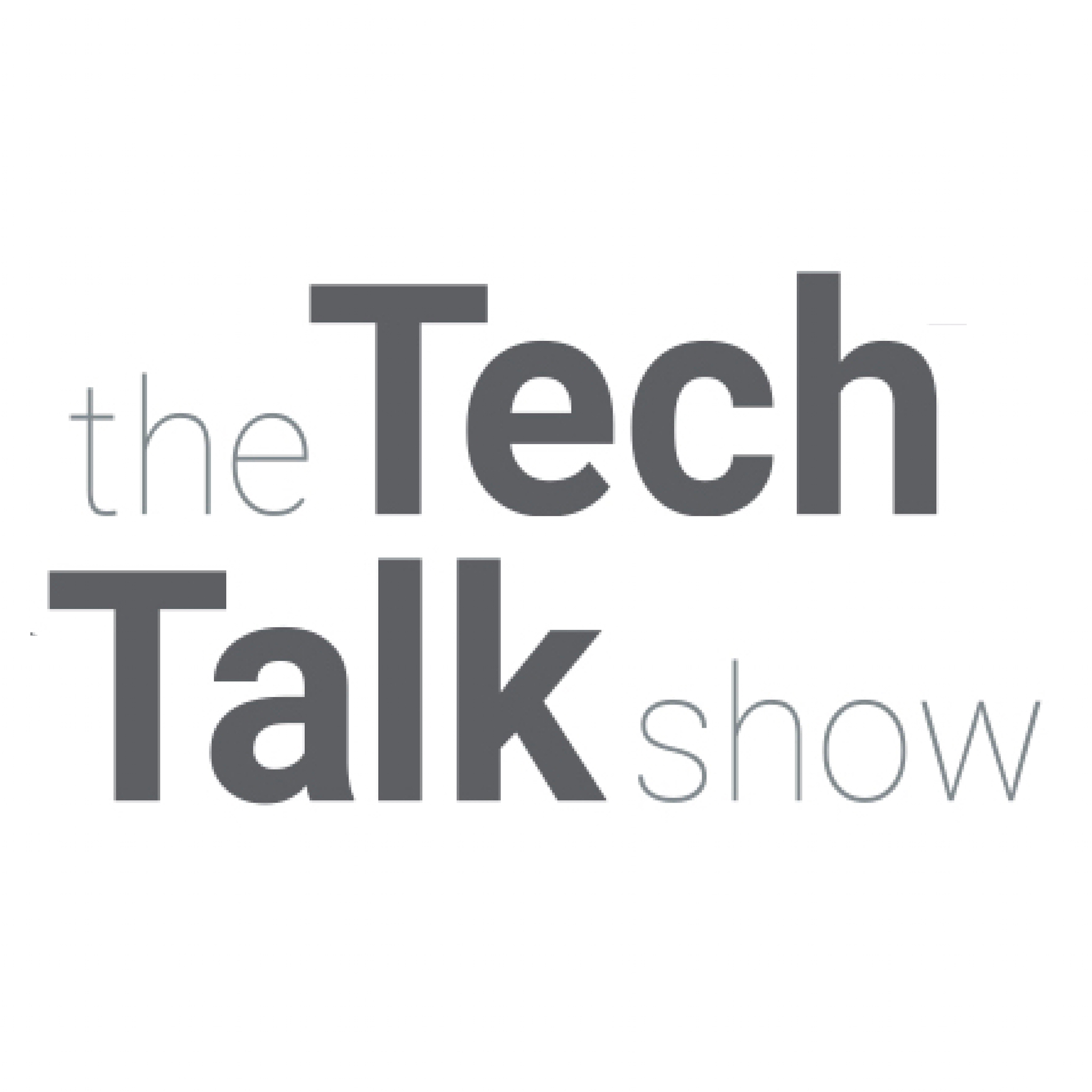 We visited the Unbound Global event in London for the first time back in July and we fell in love with it.
The trade festival allowed us to meet some really innovative start-ups and SMEs who are really exciting the world of tech. We were wowed by the ambition and creativity of those we met.
Listen back to one of our fantastic interviews above.