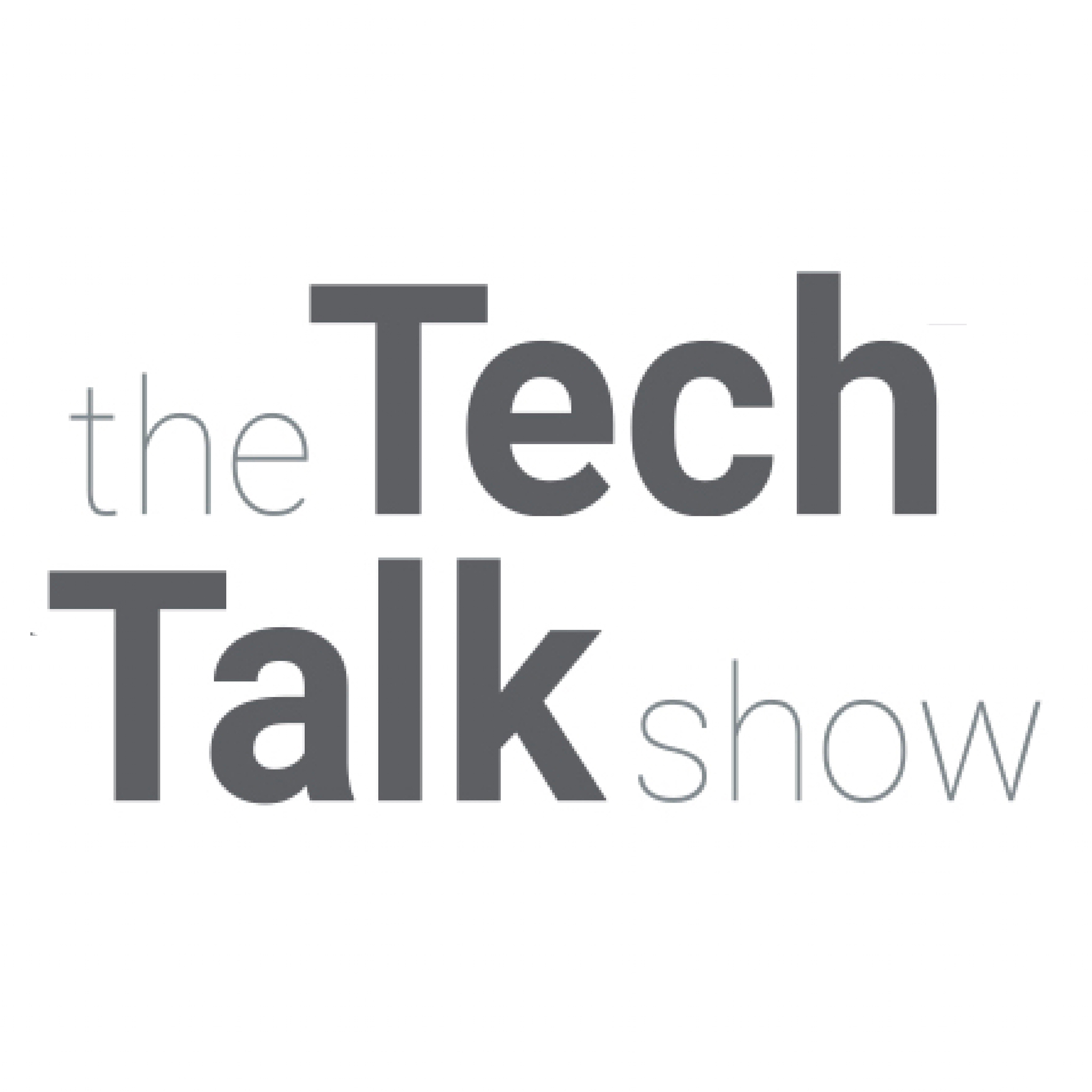 In a week where the Nokia 3310 was re-released and Blackberry restored the smartphone keyboard, who better to take us back to the future then our very own Steve Griffiths and Dan Hawkes?!
Hermione Crease was our first guest and she told us all about her company, Purrmetrix. They have developed a domestic Internet of Things product that will help map buildings and identify heat usage. It's a great way to save money on heating and air conditioning bills, whilst looking after the planet at the same time.
Steve and Dan were a little sceptical over the usability and pricing of our unboxing product, sourced by Producer James, who tried to argue a case to avoid the dreaded unanimous "back in the box!"
For this week's Tech Savvy segment, Sue Nelson interviewed Dean Andrews in another of our Eversheds specials. This time around we were discussing the Seed Enterprise Investment Scheme and the benefits of its associated tax breaks.
We then had Chris Williams on the phone to finish off the show, he told us all about his company Chatta, who have created a unique training programme to accelerate children's speech and language skills. The classroom teacher explained how their app and online course work.
We'll be back with more TechTalk discussion next week, but for now, why not check out the FoodTalk Awards? It's being hosted by our sister show and will be coming to London this June.