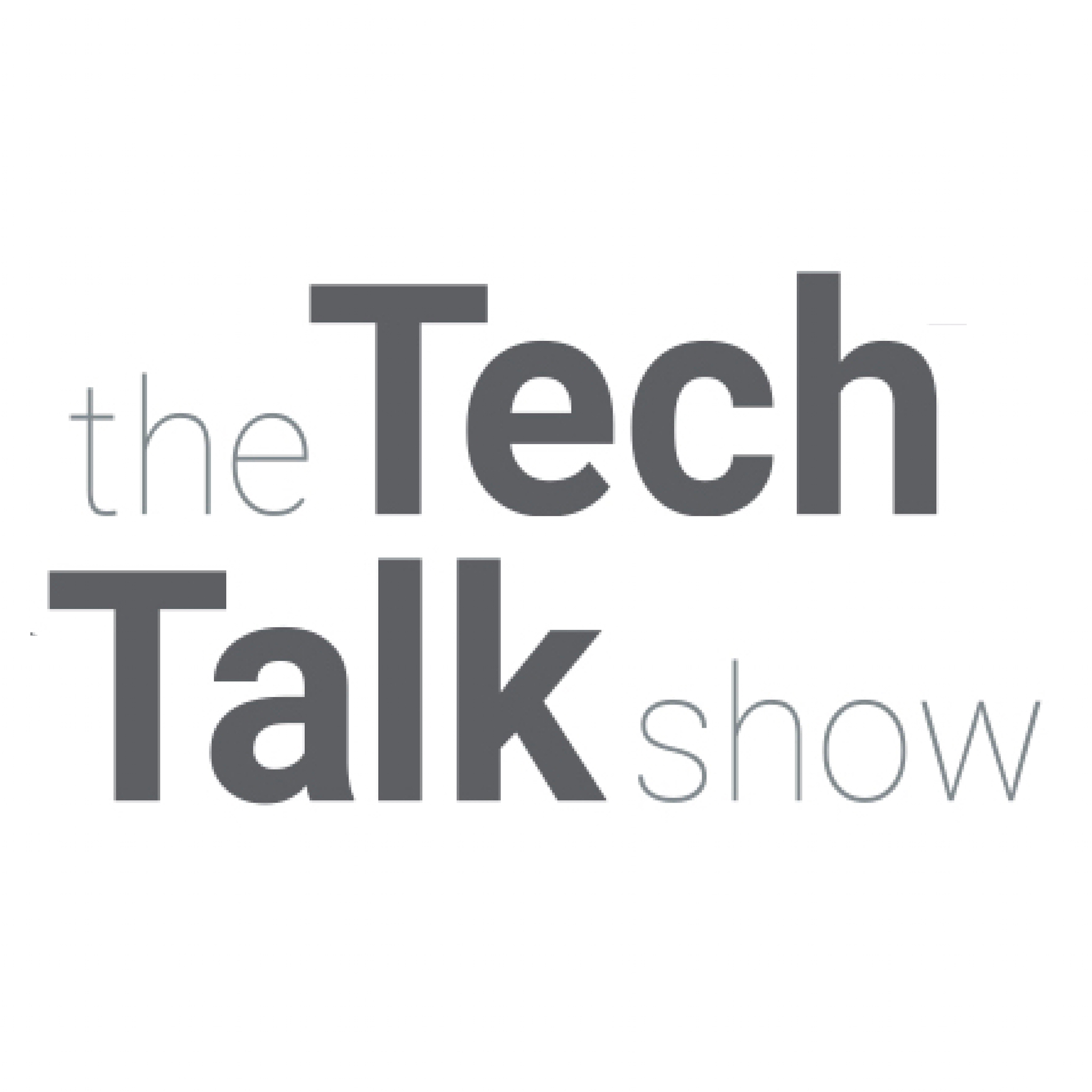 It was all change at TechTalk this week. Not only did we have a new studio, we also had a new presenting line-up. 
Joining Sue Nelson on the mic was Paul Armstrong, from the tech consultancy HERE/FORTH, and Sarah Luxford who founded the TLA Women in Tech movement.
First to be grilled by the new team was Jeremy Sosabowski from AlgoDynamix. They have created some very clever software which focuses on financial forecasting for the future. They don't believe in looking back at the past.
From software to security, we heard back from one of the companies we met at Unbound a while ago. Richard Pursey is CEO at SafeToNet and they are focused on keeping children safe online through things like app management and device blocking.
From software to security and finally to students. If you live in a University town you may be noticing a fresh batch of weary and hungover millennials – you can forgive them for it during Freshers' Week but they'll knuckle down soon enough with the help of George Biddle's SignIn Student app. Attend lectures, get jobs. Simples.