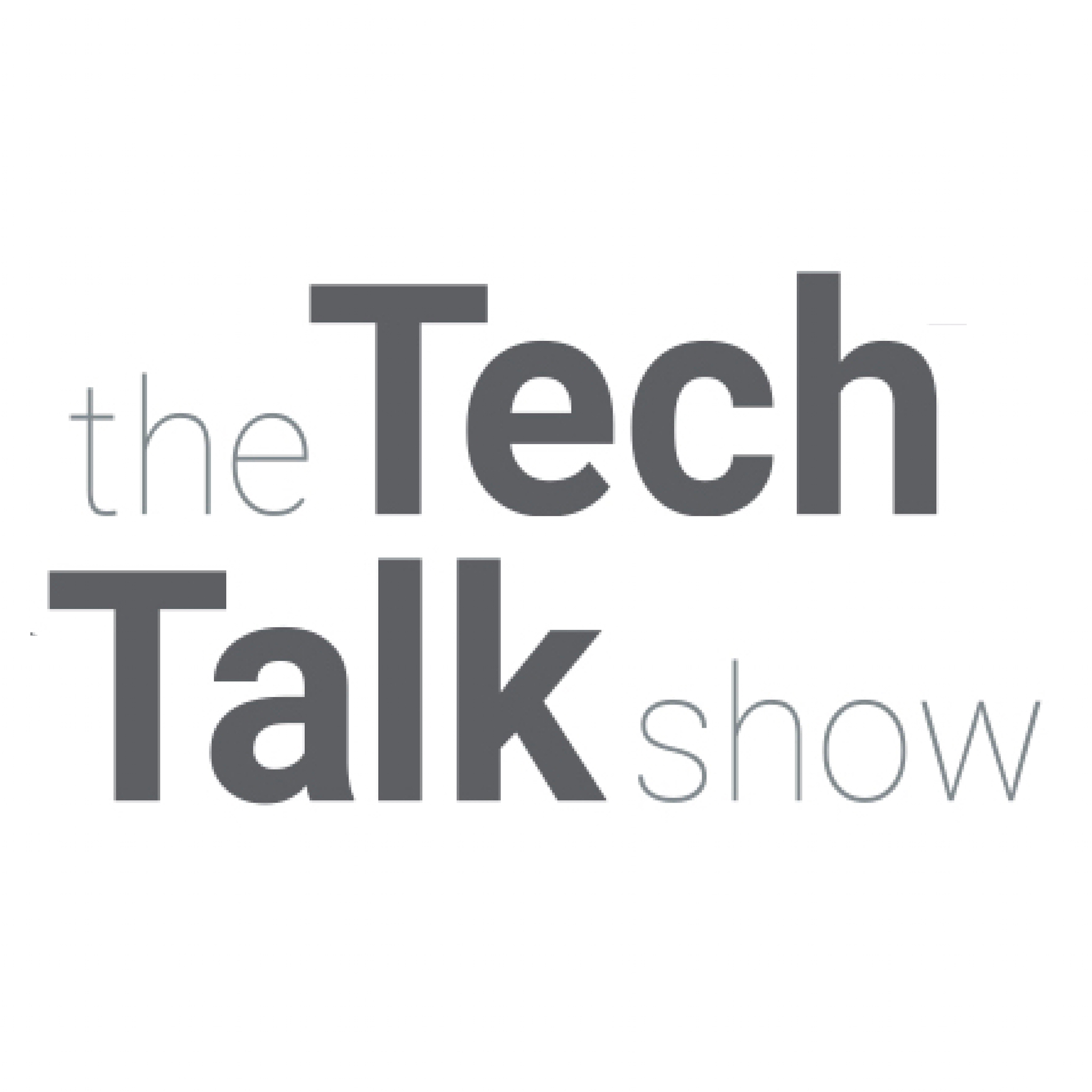 Yesterday was football's famed 'Transfer Deadline Day' but we wouldn't have swapped our guests for anybody else.
We did have one change in the studio though. After what seemed like an age of waiting, we welcomed Dan Hawkes back from his long summer sojourn to join Steve Griffiths, who seemed a bit jealous.
Any jealousy was soon banished when we spoke with our first guest. One of our favourite tech advancements is robotics, so we were delighted to welcome Rich Walker from Shadow Robot. They literally make robots. No kidding.
Moving on,  it's the end of an era on The TechTalk Show. We had our last Unboxing session…but did the final product rock, or did it go back into the box?
To get us through the emotion of the last Unboxing, we heard back from one of the fantastic companies that we met at the Unbound event in July, Andrew Ko introduced us to his company, Personalyze, and explained what profiling technology involves.
Going back to robotics, we spoke to a company who could well be developing the next RoboCop. They are called Concorde Security and have already made their name in Asia and now they are bringing their security expertise to the UK.