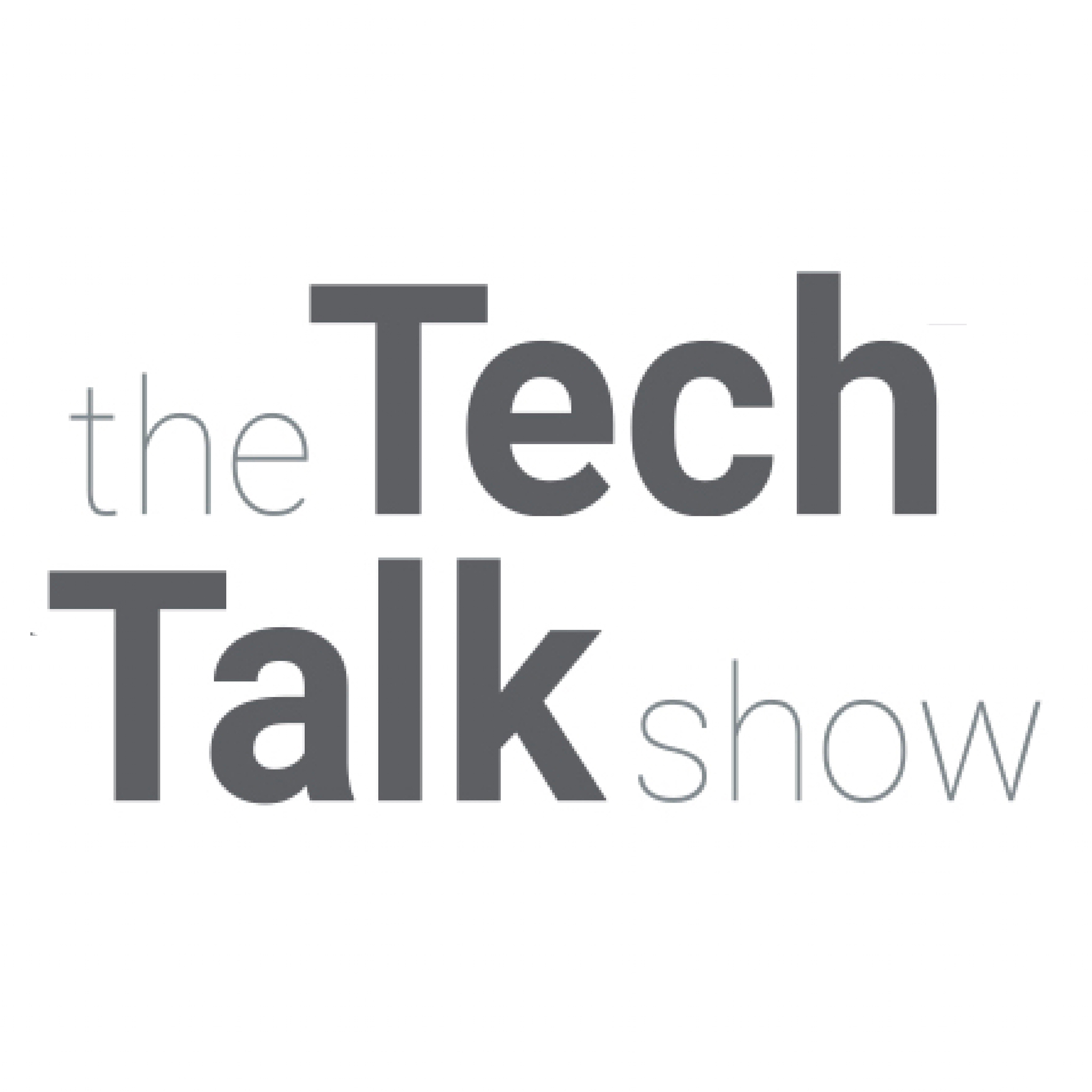 2016 may have been a bad year for some, but TechTalk have had a blast...
We launched our weekly show in August and since then we've met some fantastic guests and particularly enjoyed attending AppsWorld back in October.
To bring the curtain down on our first year, Steve Griffiths and Dan Hawkes present their best bits so far.
In this hour special you'll hear from a games developer and Business guru first. Then there was a time where we had a drone flying around the office in our Unboxing segment. Stay tuned for the company that are revolutionizing events and finally listen to the big scoop that we had from within Sony on the day that PlayStation VR launched in September.
Thanks for listening last year – and cheers to a brilliant 2017.